Name: Christopher Woods
Age: 22
Nicknames: Veg, Veggie Pie, The Muscles from Tetney, Scabo
Occupation: ?
Wants to be: ?
Likes: ?
Dislikes: ?
Chrissy had a bit of a mare from the start of the holiday. He fell asleep in the hotel reception on the first night and woke up covered in mosquito bites, and we mean covered!

Like Bingo, he is a strange being. We rarely saw him all holiday. He chose to sleep in the day then go out drinking on his own most nights.

Little is known about who he is or what he does, so you'll have to look at the pictures. Answers on a postcard to......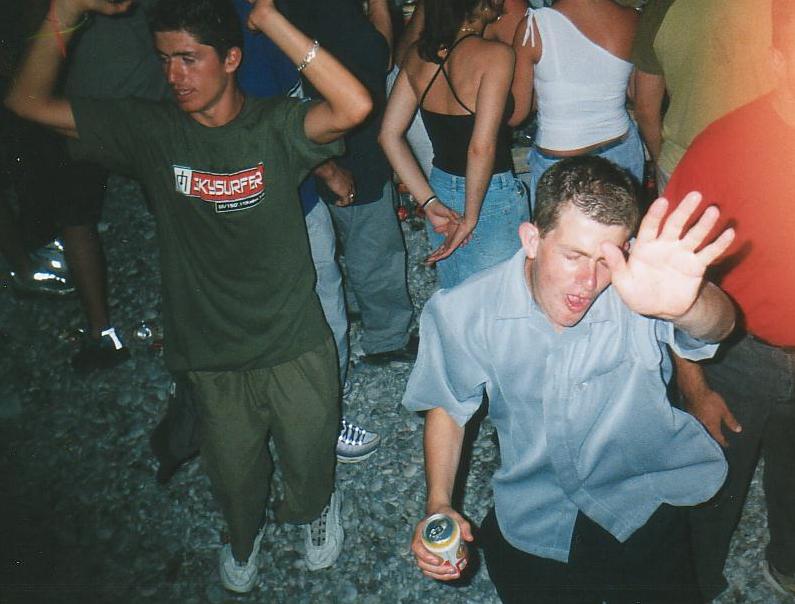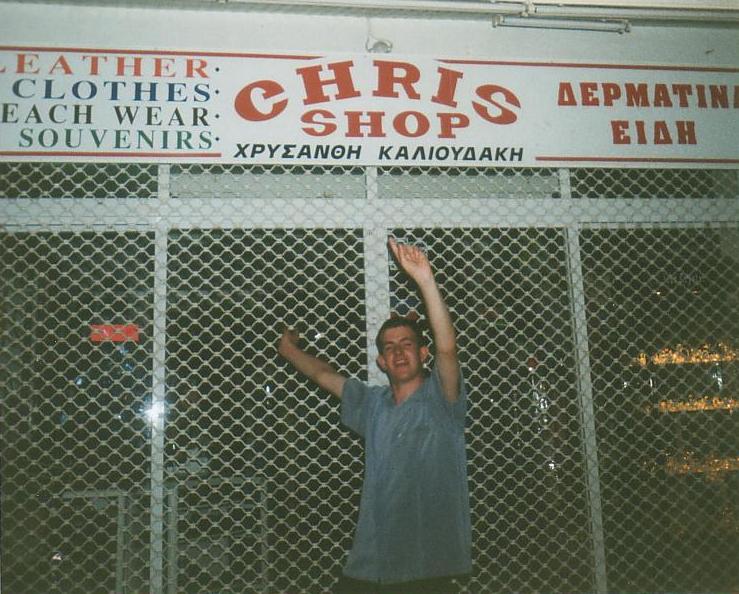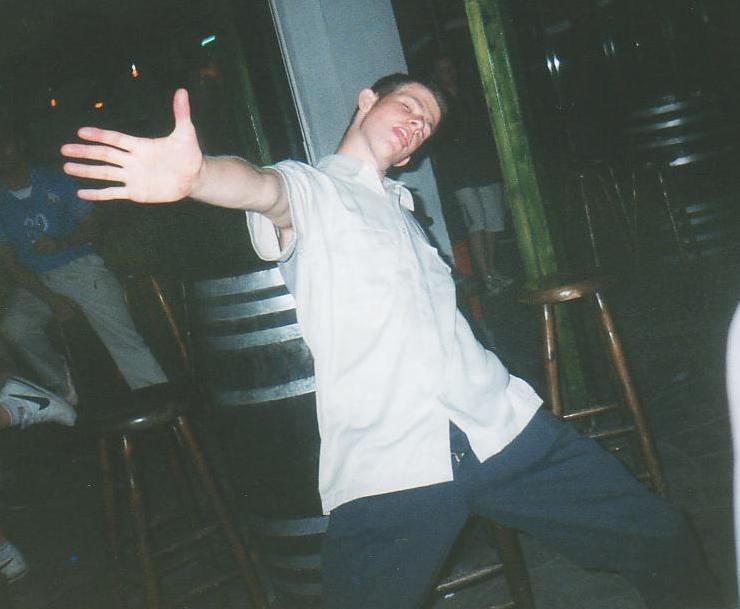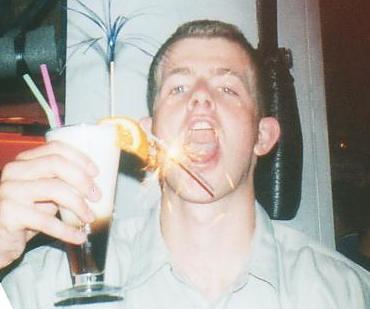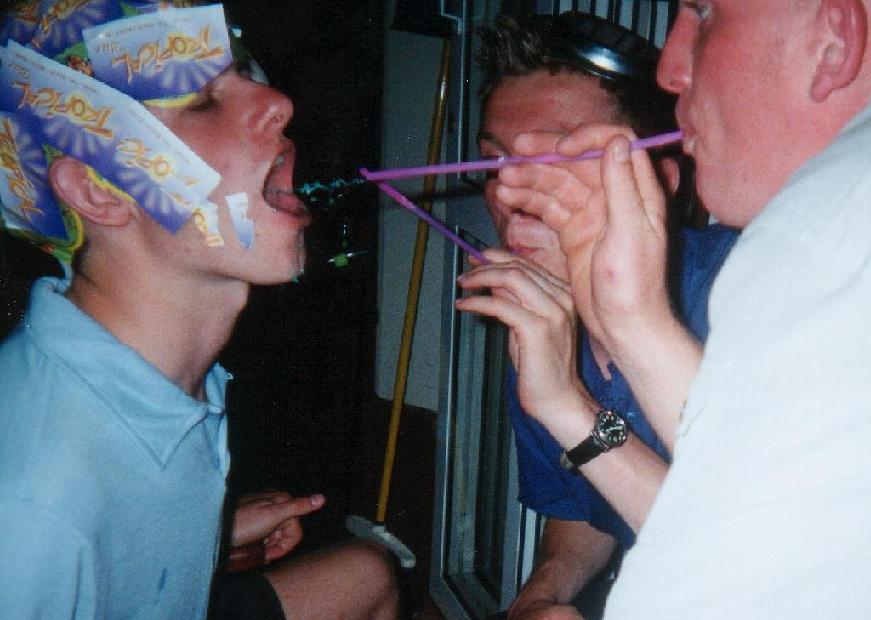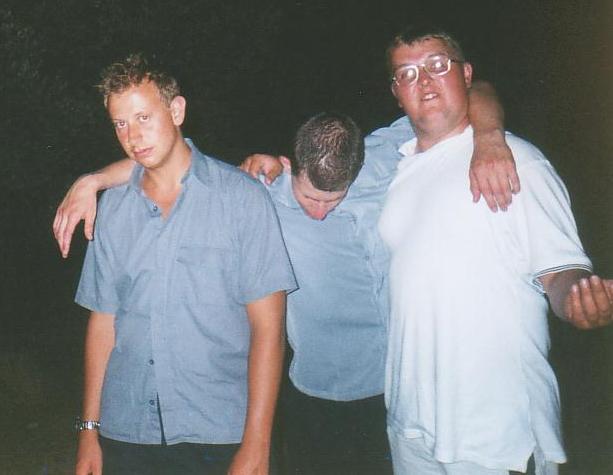 Veg's body finally gave up.