The Lovely Austrians
Liams chat up line:
"Hiya, where are you two from?"
"Austria"
"Well g'day mates. Lets throw another shrimp on the bar-b"

They didn't get it.......and neither did Liam!

Michelle
A rather flattering picture of Yorkie Michelle.

Quote from Michelle when her friend Lucy disappears with a bloke:
"If shes getting a jump tonight then I want one aswell!" Nice one fingers!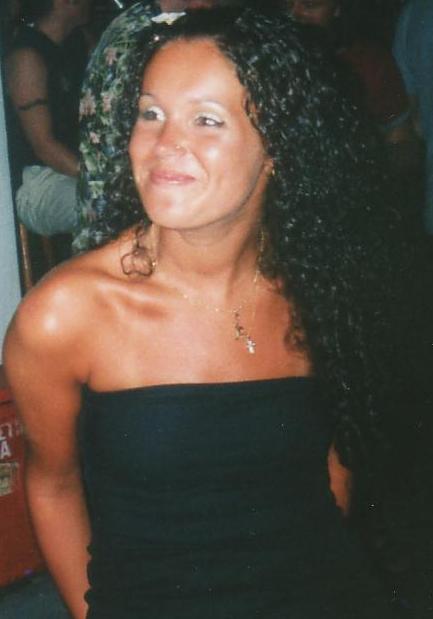 Lindsay from Grimsby
We'll say no more about that eh boys
A bar maid from........a..bar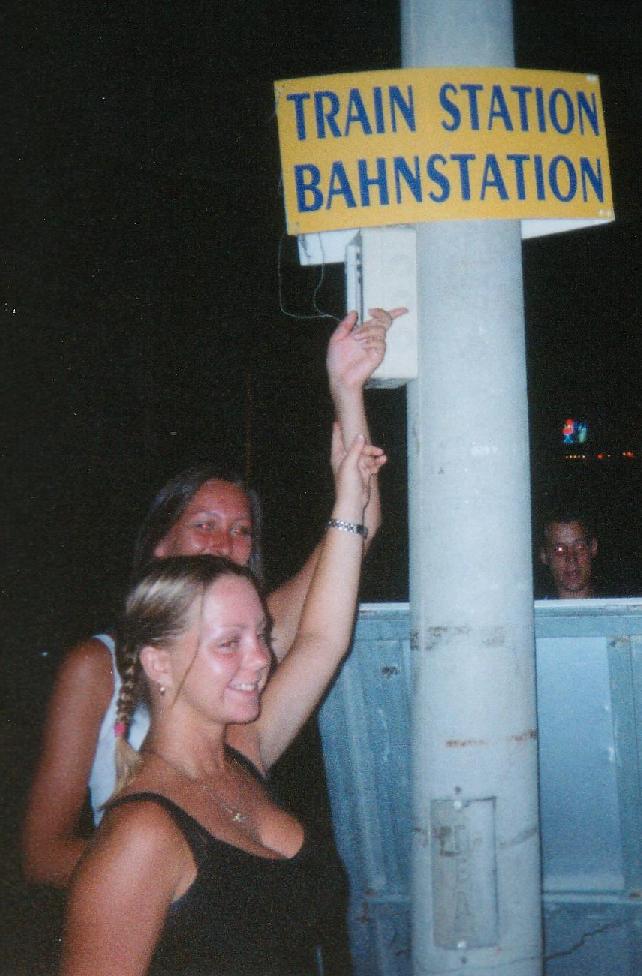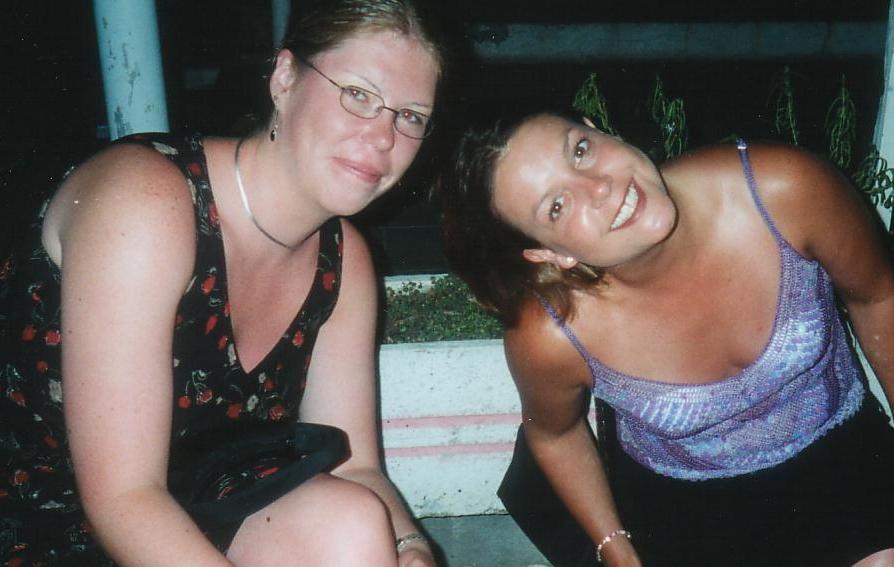 Teachers?
Who the hell took this picture and why?