Snowy had his own agenda on holiday. He easily became bored of sitting around the pool or drinking in a bar for too long and often disappeared on his own or with his sidekick Nick.

It would not be until later that you found out he had fallen asleep in some bins, or got luminous paint in his eyes and had to go to hospital, etc.

The main cause of Neils foolish behaviour......OUZO!!!

He also has a unique brand of dancing which can be seen in some of the photos.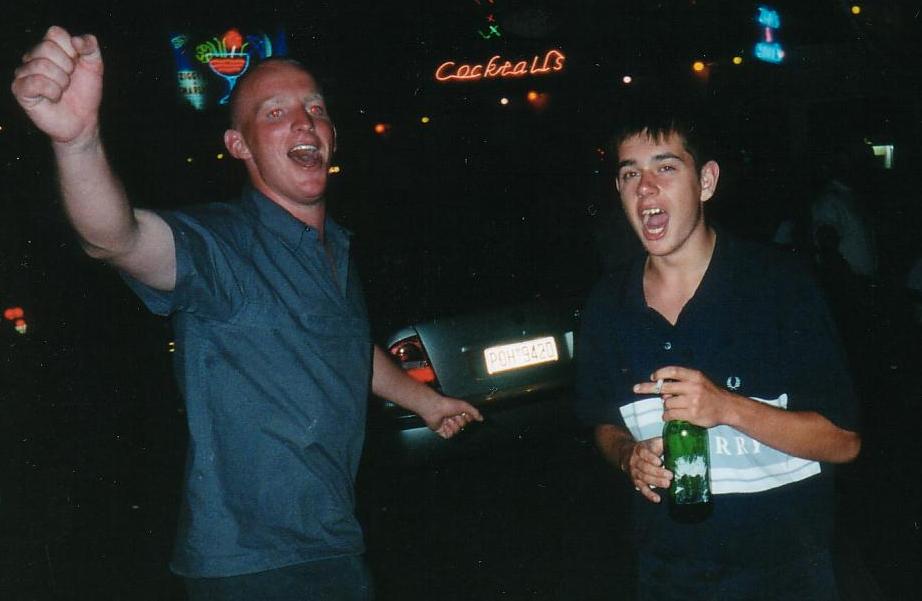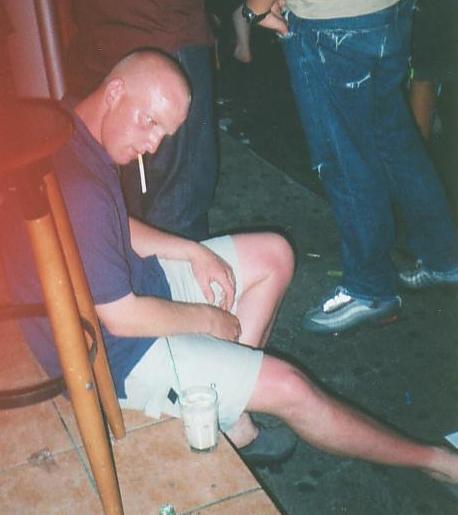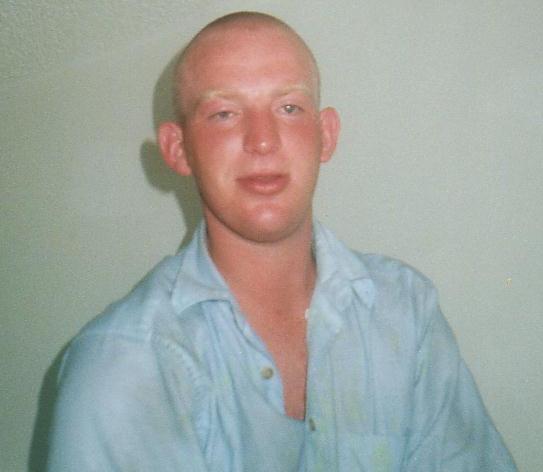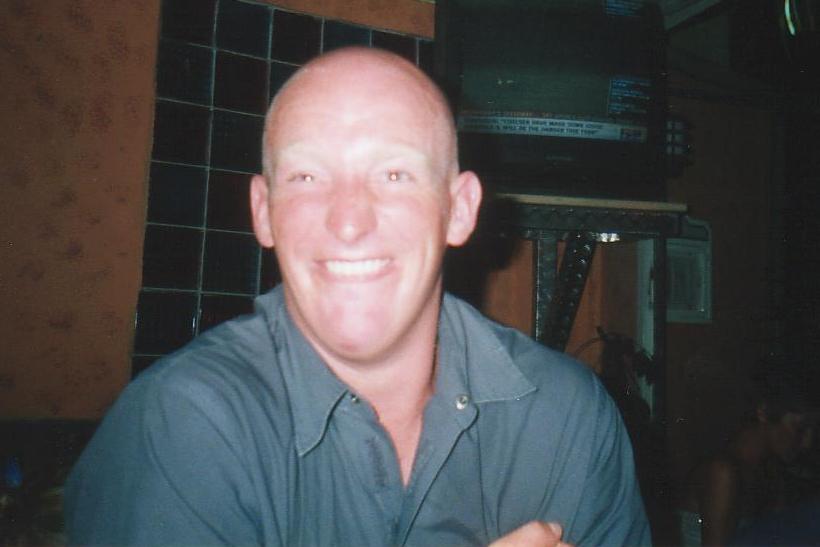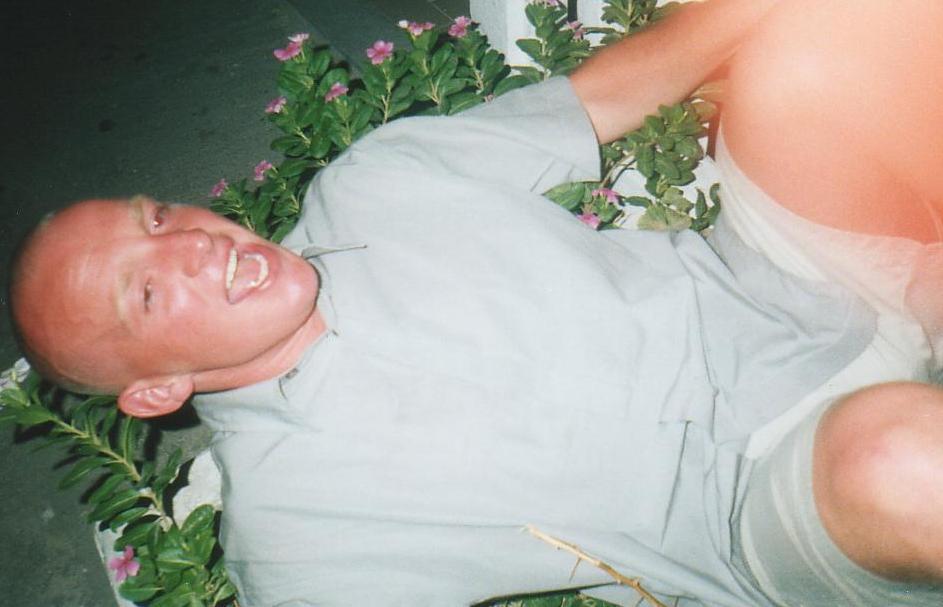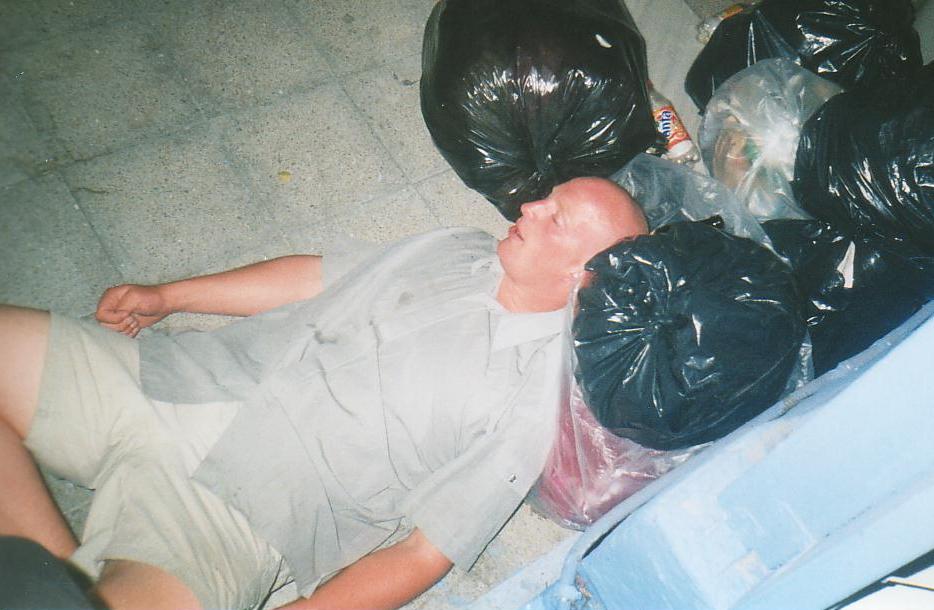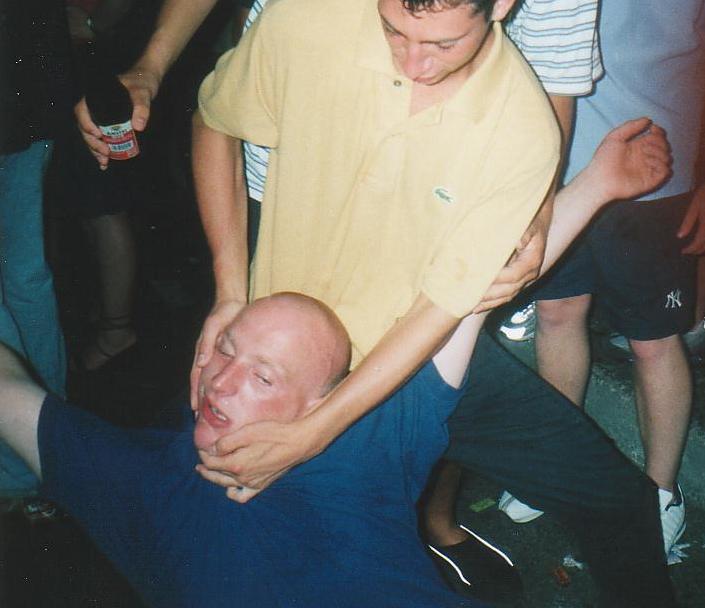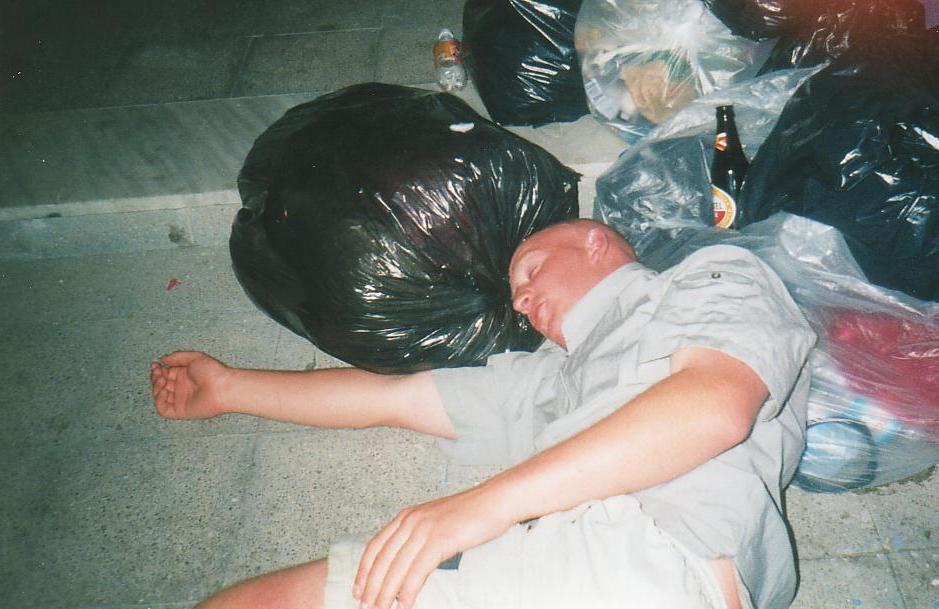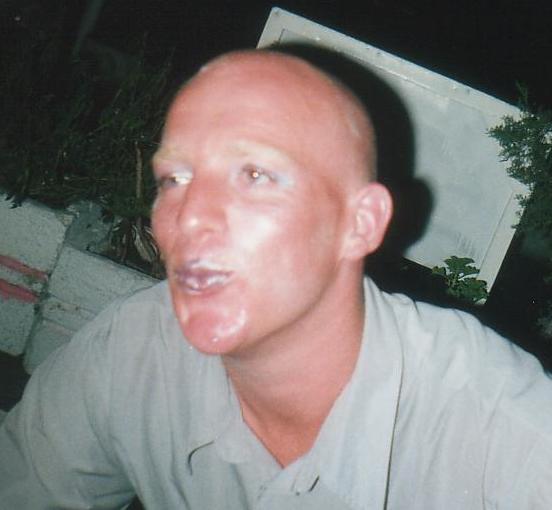 Snowy was once hypnotised into thinking he is a gay octopus. This is one of the occasions we reminded him.